Aalto on Tracks is taking around 100 people from the Aalto University community with a private train from Helsinki to Shanghai World Expo, China, on May 2010. That's over 10 000 kilometers and a week on tracks!
Our goals are to take Aalto University, Finland and Finnish education to the world. We want to unite Aalto people and create an unforgettable learning experience for around a hundred Aalto people and guests.
Follow us on the map and via Talky!
There are a lot of activities going with the Shanghai World Expo. One big project at Aalto University is Aalto Design Factory Shanghai. It's a joint project between Aalto University & Tongji University. Aalto Design Factory Shanghai will be established to Tongji University Campus during spring 2010. As they say…
"Aalto Design Factory Shanghai will be a platform enabling and inspiring interdisciplinary co-creation, interaction and learning between students, teachers, researchers and industry of the two universities and respective nations involved."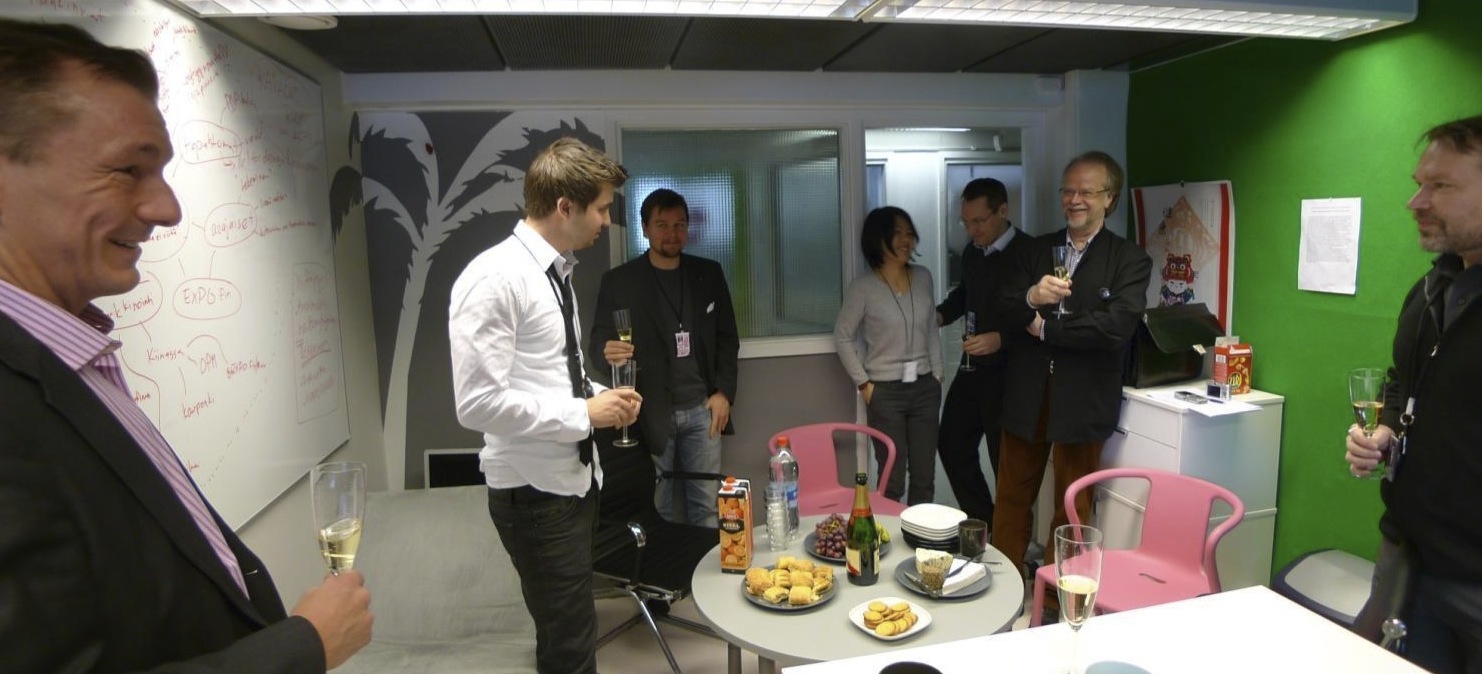 Aalto Design Factory Shanghai project office at DF's basement
Have a look at Aalto Design Factory Shanghai -project's home page. And their wicked cool presentation!
- Mikko
Every country in the expo area has quite huge plans for their pavilion. Have a look at this promo video!
There is also an another promotion video on the expo's website. If you like to explore more videos, Youtube is full of them. You can also find Finland Pavilion's video on Youtube.
- Mikko

Hello everybody! Finally got the website running for our Aalto on Tracks project!
To put it short, we are renting a train from Helsinki to Shanghai World Expo for around 100 students from Aalto University and other enthusiastic people!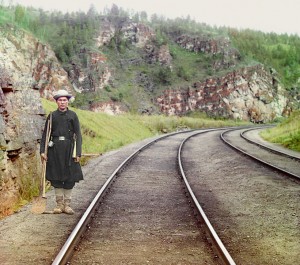 We want to show the world what the Aalto community can do and make an unforgettable trip and learning experience for the participants. The trip is going to take place on May 2010.
We've already been spreading the word and telling about the project here and there. It's always nice to see the grin on peoples' faces when telling about the project.
You can say we are crazy, but this is fun! We will soon put up a planning event and hope to see you there if you are interested! Everyone is welcome to collaborate and organize the project. Show up if you are interested, more info will follow!
You can read more about the project from About page.
- Mikko