Hello everybody! Finally got the website running for our Aalto on Tracks project!
To put it short, we are renting a train from Helsinki to Shanghai World Expo for around 100 students from Aalto University and other enthusiastic people!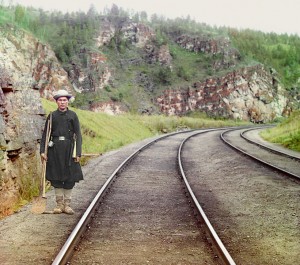 We want to show the world what the Aalto community can do and make an unforgettable trip and learning experience for the participants. The trip is going to take place on May 2010.
We've already been spreading the word and telling about the project here and there. It's always nice to see the grin on peoples' faces when telling about the project.
You can say we are crazy, but this is fun! We will soon put up a planning event and hope to see you there if you are interested! Everyone is welcome to collaborate and organize the project. Show up if you are interested, more info will follow!
You can read more about the project from About page.
- Mikko