Foundation
Aalto on Tracks team would like to say big Thank You to the following foundations. Without you, the project would never have been possible to organize. The far-reaching thinking in the boards of these foundations understood that unique project like Aalto on Tracks will have far-reaching positive impact between Finnish and Chinese relations on many levels in the future.
Technology Industries of Finland Centennial Foundation
TTER fund of Aalto University Student Union
Liikesivistysrahasto
Wihurin rahasto
Walter Ahlström foundation
KAUTE foundation
HSE foundation
Paulo foundation
Oskar Huttunen foundation
TKK foundation
Companies

Nokia is the world leader in mobility, driving the transformation and growth of the converging Internet and communication industries.
.

YIT builds, develops and maintain a good living environment for people. YIT offer services for the property and construction sector as well as for industry sector.
.

Samlink is a reliable supplier of IT banking and related support services. The core strength of Samlink is its extensive expertise in information technology and banking.
.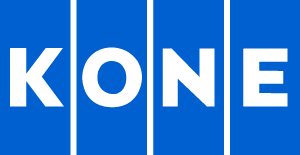 KONE provides complete and innovative solutions for the installation, modernization and maintenance of elevators, escalators and automatic building doors.
.

Outotec is a leading global provider of process solutions, technologies and services for the mining and metallurgical industries.
.

McKinsey & Company is a leading global management consulting firm. Our primary mission is to help our clients achieve substantial and lasting improvements in their performance. At the same time we are dedicated to attracting, developing, exciting, and retaining exceptional people as our consultants and support staff.
.

Smile & Shine is renting shoe shine machines to commercial customers.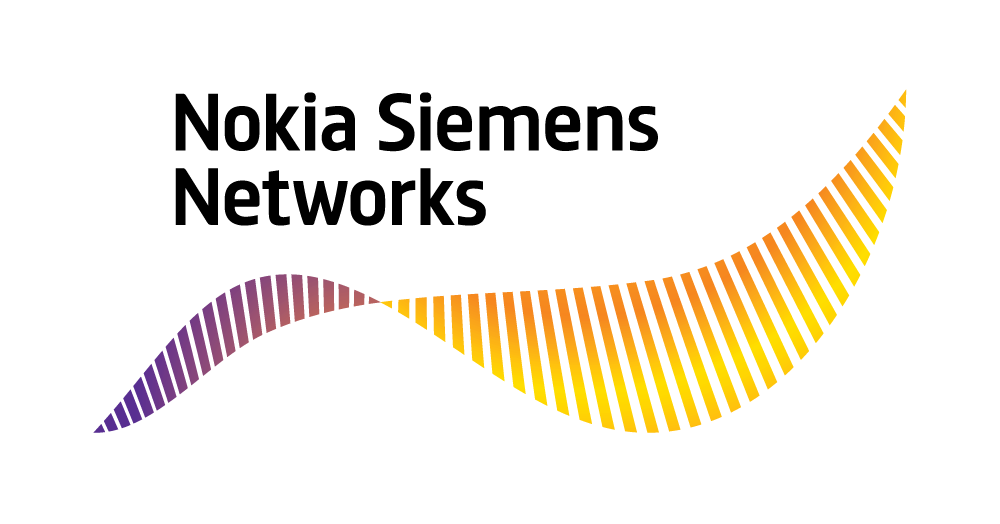 Nokia Siemens Networks is one of the largest telecommunications hardware, software and services companies in the world.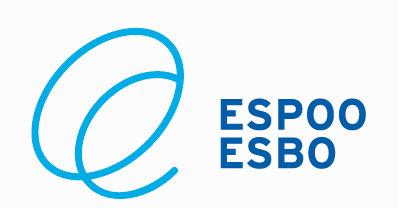 Espoo is the twin city of Shanghai – the host of the World Expo 2010.
.

FINLANDIA HALL is an unique venue for congresses and events.
.
Aalto on Tracks sponsors
| | | |
| --- | --- | --- |
| | …… | HiQ is an IT- and management consultancy specialised in communication and software development. |
| | …… | Ramboll is a truly multi-disciplinary engineering, design and consultancy company providing services under seven different service areas. |
| | …… | Konecranes is an industry-leading group of lifting businesses that offers a complete range of advanced lifting solutions to many different industries worldwide. |
| | …… | Tieto is an IT service company providing IT, R&D and consulting services in specific with the deepest understanding of customers' businesses and needs. |
| | …… | Optimal and cost-effective interior lighting solutions for mass transportation vehicles and emergency lighting systems for buildings and ships. |
| | …… | Saint-Gobain Isover develops cost-effective insulation solutions, able to meet both increasing legal requirements and customer needs for improved comfort and energy savings. |
| | …… | Academic Work is the leading recruiting and consulting company focusing on young professionals in the Nordic region. |
| | …… | Napa supplies the marine industry software for ship design and operation. |
| | …… | Microsoft BizSpark is a program that provides Software, Support and Visibility for Software Startups. Join BizSpark! |
| | …… | Microsoft DreamSpark is simple,  it's about giving students Microsoft professional tools at no charge. Join DreamSpark! |
| | …… | Seedi helps companies to grow by helping them setting goals, branding and managing contacts. Seedi helps with company's management and human resource challenges. |
| | …… | |
Aalto on Tracks organizing partners
Aalto on Tracks product sponsors
Have a look at short video about our product sponsors. Joonas explains what kind of stuff we got and how!