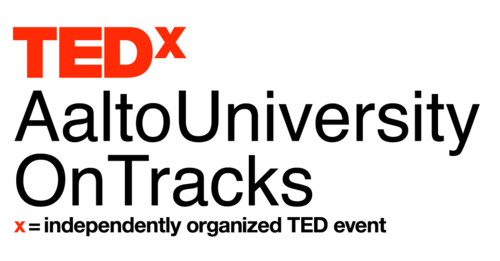 Awesome news! We got the official TEDx license! Our TEDx event is going to take place on the train in Russia after we have left from Moscow.
Now we are looking for spectacular speakers. Do you have ideas worth spreading? Do you want to make history and speak at TEDx on the train? If yes, please contact!
More information about the TEDx event.
-Olli
olli.laine [at] aaltoontracks.com
What is TEDx?
In the spirit of ideas worth spreading, TED has created a program called TEDx – local, self-organized events that bring people together to share a TED-like experience. At the TEDx event, TEDTalks video and live speakers combine to spark deep discussion and connection in a small group.